February 12th, 2022 – 8am-11:30am
Our annual fundraiser will once again be our famous Pancake Breakfast and Raffle. We will be holding our DRIVE-THRU breakfast at Ten Mile Christian Church Feb. 12, 2022 from 8am-11:30am.
A special thank you to our sponsors. We appreciate your support and generosity. With your help we can put together a quality program for our youth.
EAGLE LEVEL SPONSORS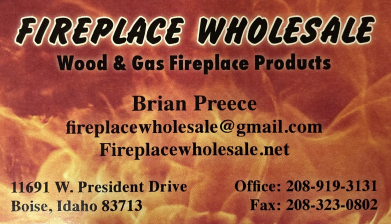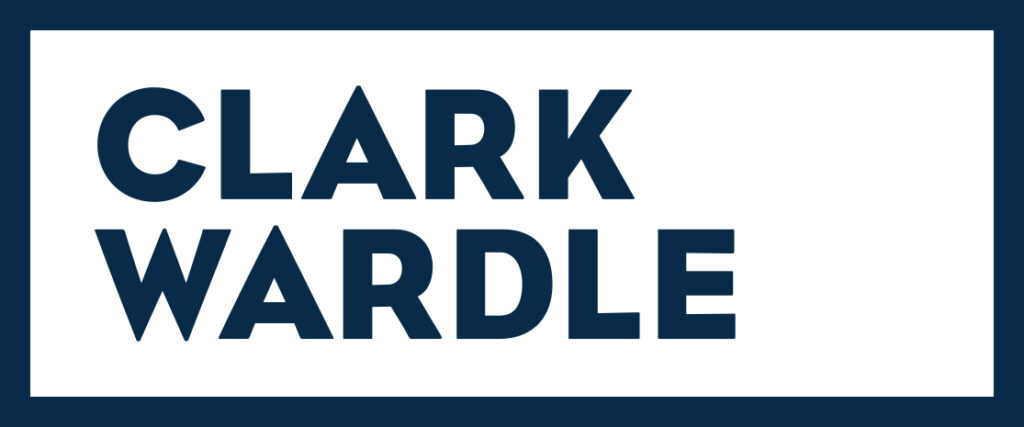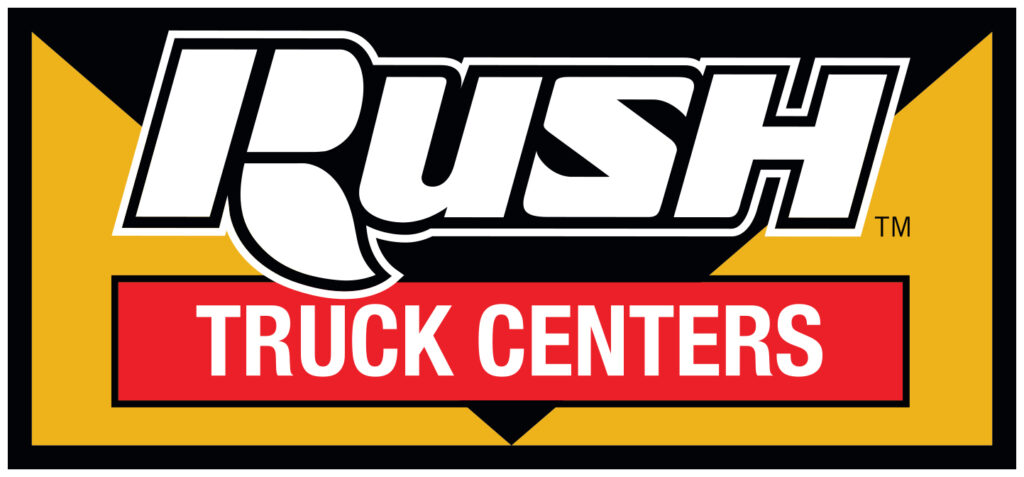 FIRST CLASS SPONSORS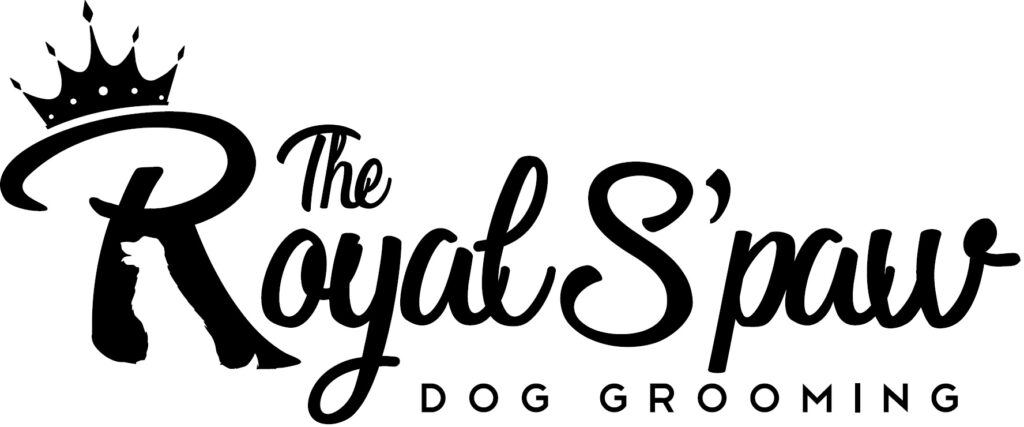 PRODUCT SPONSORS